The Lunar New Year is here! In the past few days, everyone will inevitably have been to a New Year's Eve Party. Apart from receiving all kinds of gifts, they can also eat a wide range of New Year foods and pastries. But do you know that the calories of Chinese New Year cakes are very high! First, I will briefly explain the relationship between calories and weight loss.
The word 'Calorie' is a unit of calories. The average daily calorie intake for adults is 1500-2000. The actual amount will vary slightly depending on your weight, height, and age. If we do not consume the old calories when we absorb new calories, the remaining low calories will become fat and accumulate in the body, and we will gradually become fat…
Let us find out how many calories there are in Chinese New Year cakes!
Carrotcake
The most popular carrot cake is about a packet with each cake containing 100 grams. That means each cake is 117kcal, 1 teaspoon of oil, and the sugar content is not too high. However, the fillings in the noodles are like sausages and bacon, which will cause fat. Adding XO sauce and chili sauce will add fat to fat!
Taro cake
Taro cakes are more starchy than radish cakes, so the calories are higher. There are 138 kcal per 100 grams and 1 teaspoon of oil, because the noodles are added with a waxy flavor. Moreover, taro cakes contain higher salt content than radish cakes. Eating two poker-sized taro cakes is equal to half of the maximum daily salt intake!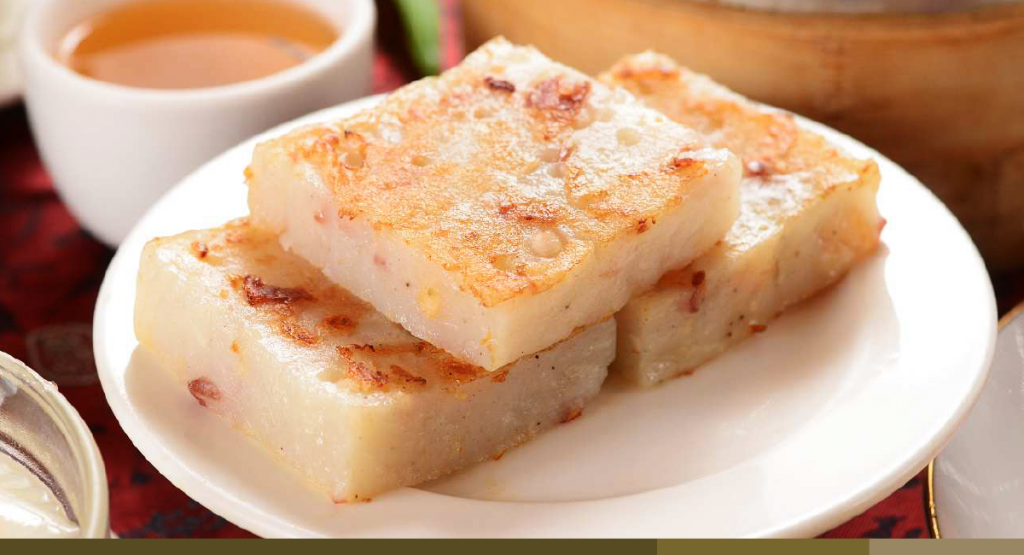 Rice cake
There are 265kcal per 100 grams of rice cake, which is more than a bowl of rice. If you eat two sets of poker-sized rice cakes, add more eggs, and fry them with 2 teaspoons of oil, the calories are already equal to 680 kcal, which is higher than a Big Mac! Moreover, 1 piece of noodles contains 3 to 6 sugar cubes.
Horseshoe Cake
There are 150kcal per 100g of horseshoe cake. There are 3 sugar cubes in the noodles. The sugar content is lower than that of rice cakes. At the same time, the salt content is lower than taro cakes and carrot cakes. However, it is recommended that you can only eat two sets of horseshoe cakes at most.
Golden cake
The fattest of all must be the golden cake, which has 290kcal per 100 grams, the highest calorie count! Don't eat more golden cakes!
Please remember not to cut the cake too thickly when you cut the pastry. Use an easy-clean wok to fry the pastry with less oil. Also, don't treat the pastry as a regular meal, so you can get married!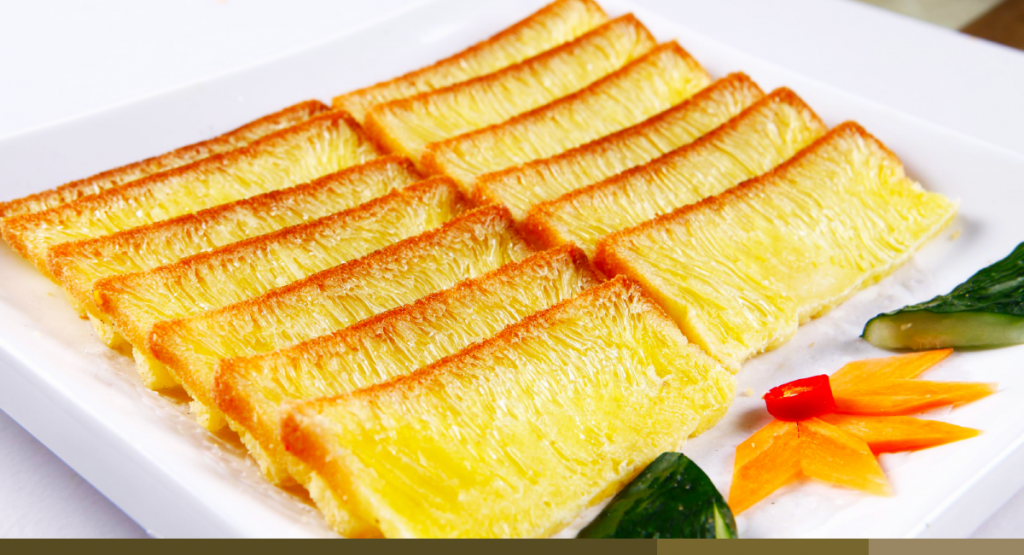 But it doesn't matter if you eat fat! Because VEGAS 360's porcelain warm-stroke weight-loss treatment can help you fight off fat and drain away the waste that has accumulated in the body, helping you to regain your natural curves! Moreover, it can activate cells, promote metabolism, and achieve the effects of weight loss and health care! The promotional price for new IKEA customers is only $168 (original price $1280) and they can experience it immediately! If you eat too much food in the New Year, don't be afraid, just register!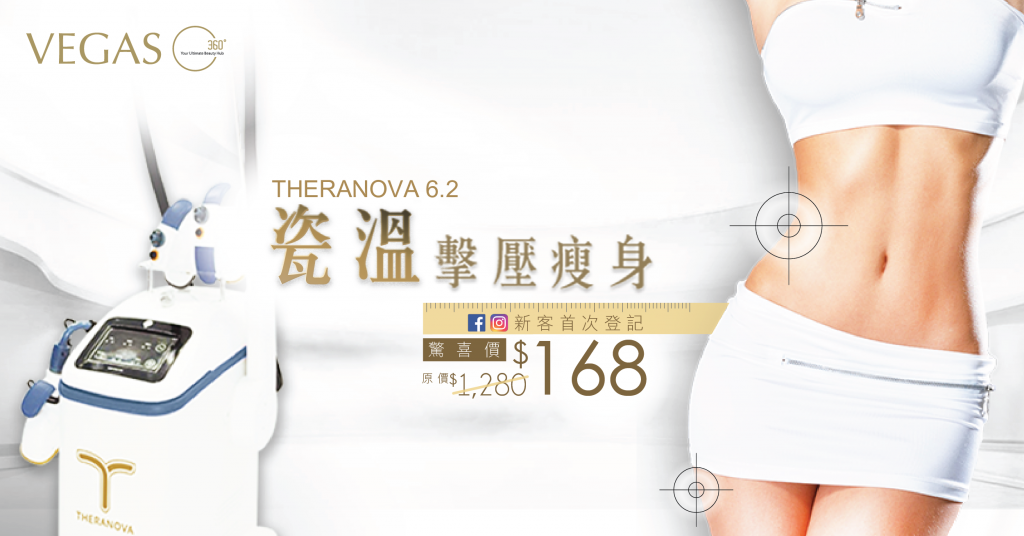 Register Now!