Inner B Cellulite Slimming

Repel fat and Reshape your body

The new generation of cellulite mixture Inner B uses a new peptide technology to activate the skin mechanism of the deep dermis to induce adipose tissue decomposition. It can be used to treat moderate to severe cellulite problems such as double chin, belly, and thighs.

Treatment characteristics

• EU CE certification

• Made in Korea

• Can inhibit fat formation

• Reduce fat accumulation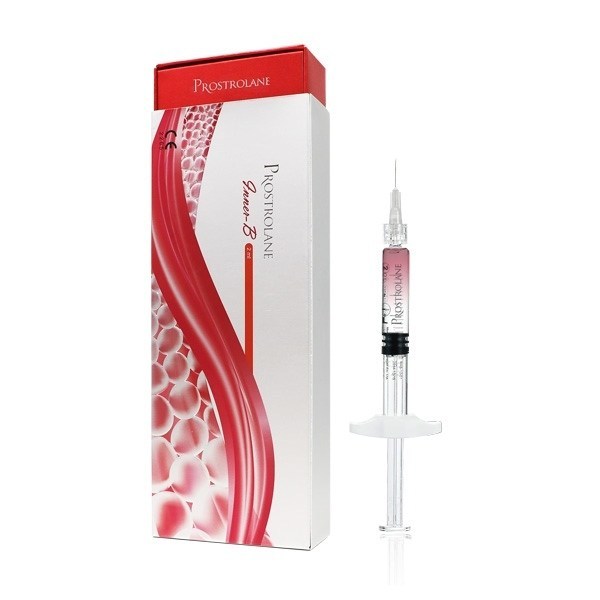 Waist side on both sides / Call stand

Register Now!
we will contact you soon!