Bright eye whitening panda needle

Solve dark circles | Tear grooves | Eye bags

Teosyal Panda Needle uses a patented half-linked hyalronic acid, which has excellent viscoelasticity and positioning ability. It also has eight unique amino acids and three antioxidant trace minerals, which can effectively activate cells and moisturise. The Teosyal Panda Needle treatment is conducted by professional doctors. It fills fine lines, tear grooves and covers eye bags around the eyes. It improves dark circles, dryness, sunkenness, sagging and dullness around the eyes. The Teosyal Panda Needle has been certified by the European Union CE and the US FDA.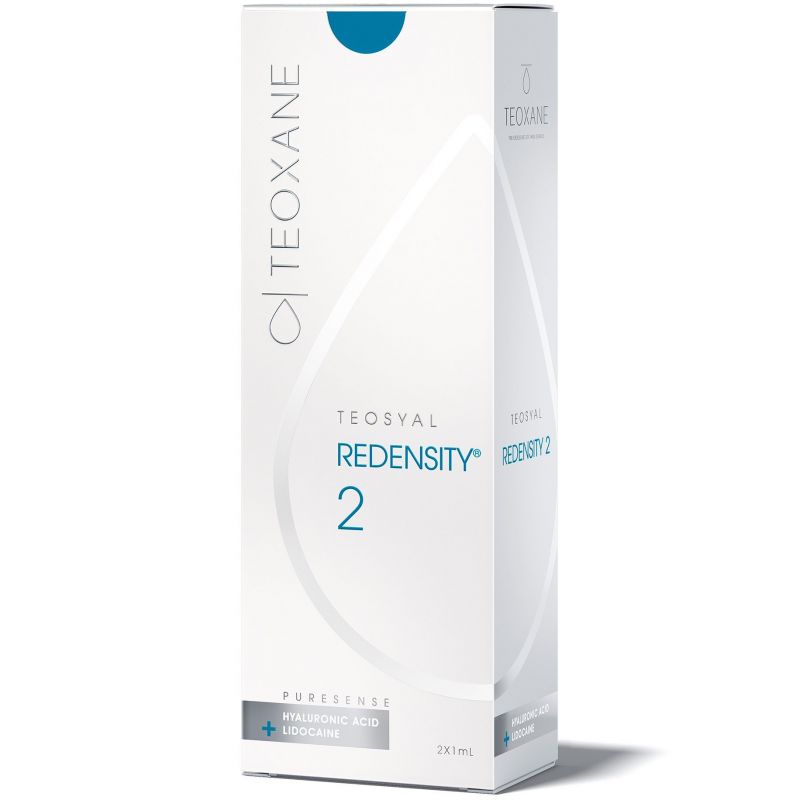 Eye bags


Solve dark circles


Tear grooves
Aimed at tear-drenched eye circles, improving signs of fatigue

Unique hyaluronic acid: instantly plump tear grooves, naturally not easy to swell

Pain-reducing formula for a more comfortable experience

Clinical research confirms that users are satisfied with the treatment course for up to 12 months

Register Now!
we will contact you soon!