CHOOSE PURE
A new generation of XEOMIN Botox
Botulinum toxin is a neurotoxin that exists in nature. It can temporarily block nerves from transmitting commands to control and relax muscles. It can be used to treat eyelid spasms, hyperhidrosis, muscle spasms, wrinkle removal, etc.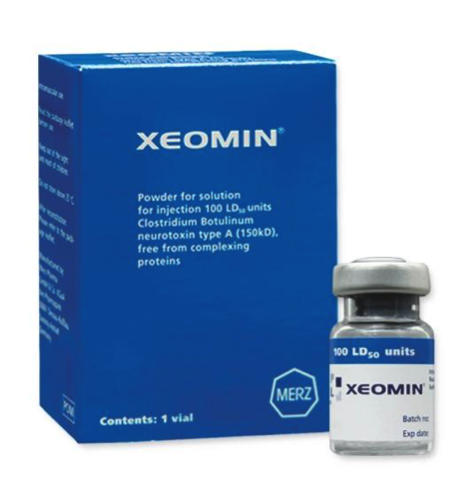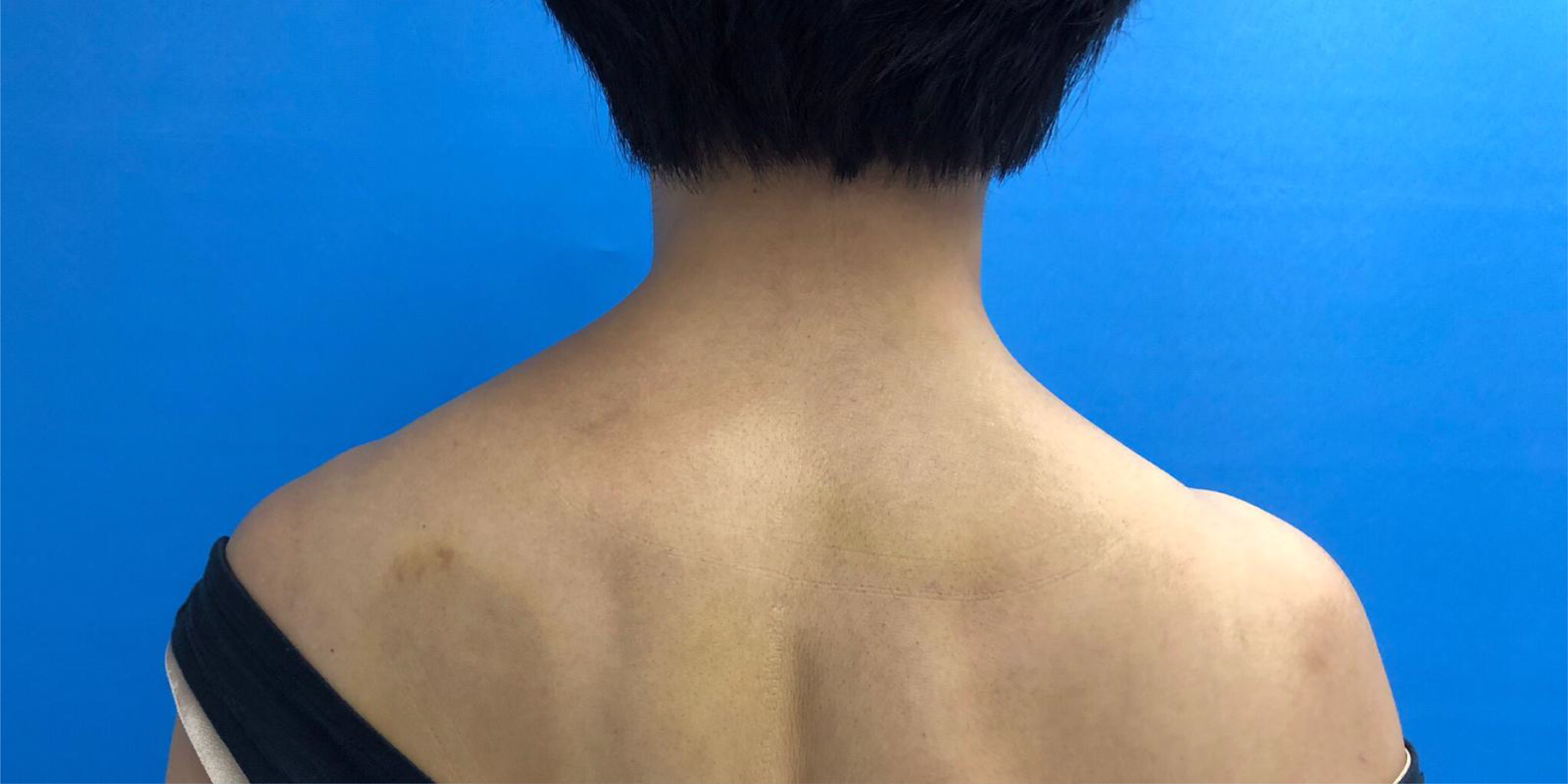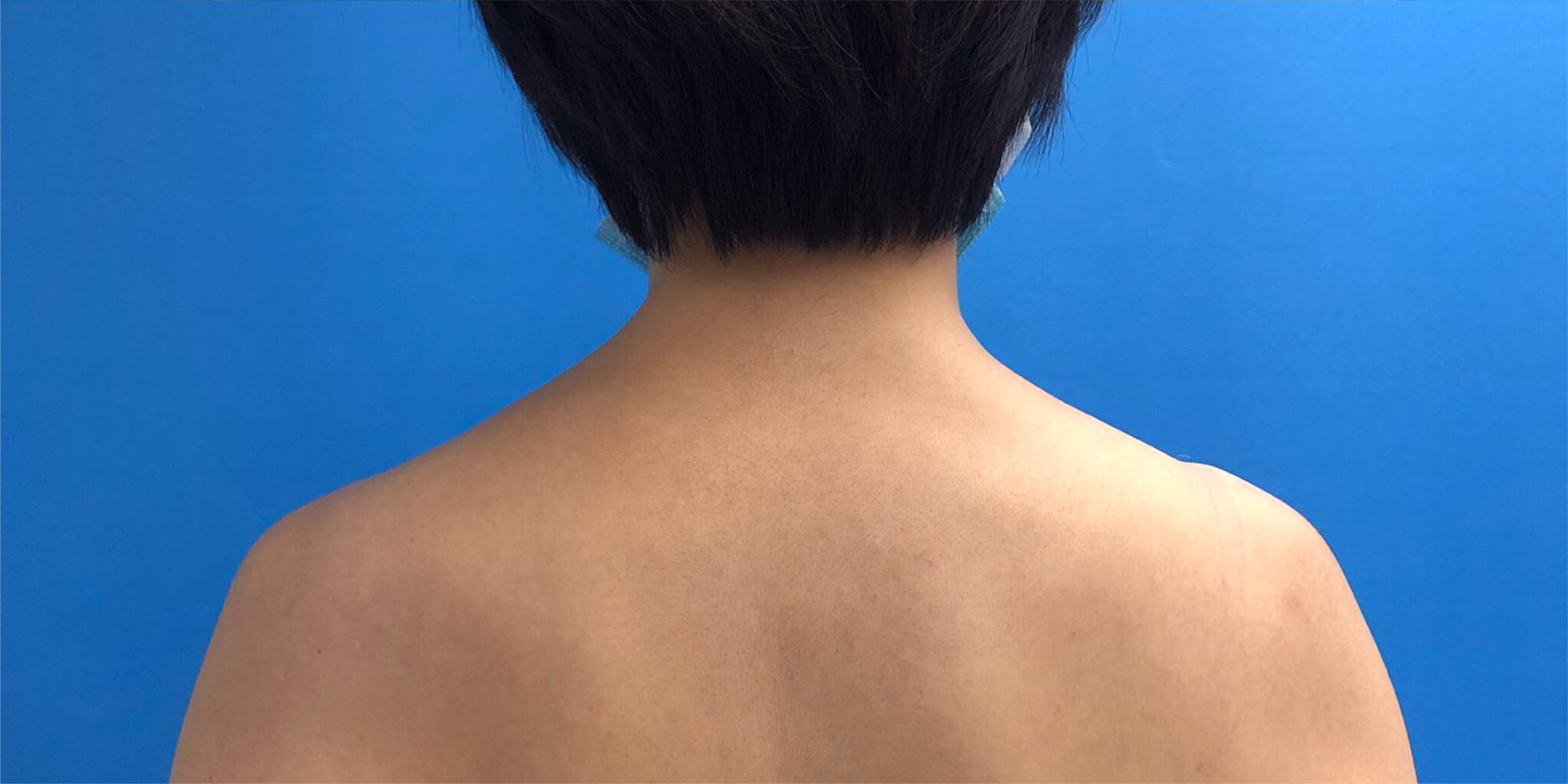 瘦肩
Repair expression dynamic pattern
Forehead lines, crow's feet, eyebrow lines, wrinkled nose lines, etc.
Improve face shape
Due to the size of the chewing muscles, each person's facial contours will be different, and some people may have excessive facial chewing muscles due to their lifestyle habits, resulting in asymmetry in the face.
Skinny legs
Because of congenital or acquired excessive exercise, the calf muscles are developed.
Antiperspirant
Excessive sweat secretion is very inconvenient for some people, especially in summer.
Frequently Asked Questions – Q&A
1. What is the botulinum injection process?
First, the medical beauty consultant will take photos of your treatment site so that you and the doctor can better understand the condition of the site you want to treat.
Before the treatment starts, the treatment area will also be disinfected. In the field of medical aesthetics, the injection needles are relatively thin, so don't worry too much about the pain. You can also request to treat the area with ice first.
During the course of treatment, the doctor will carry out the course of treatment according to the number of needles and dosage required by the treatment site.
After the treatment, you can return to daily life immediately, but you should avoid massaging the treated area for a few days. A few people may have a little bruising. However, this will disappear 1-2 weeks after the treatment.
2. Is the botox injection suitable for all wrinkles?
Not all wrinkles are suitable for botox treatment. In fact, wrinkles are divided into "dynamic wrinkles" and "static wrinkles".
Dynamic wrinkles: These are wrinkles caused by excessive facial expression. These include "brow lines", "train tracks" and so on. Dynamic wrinkles can be reduced by botox acupuncture treatment. Precise injections of botulinum toxin can relax frequently tense facial muscles, reduce expression lines, and delay the formation of static wrinkles.
Static wrinkles: Long-term expressions are too much, coupled with the gradual loss of skin elasticity and collagen. The face will unknowingly produce wrinkles that will also appear without any expressions, such as: nasolabial folds, mouth wrinkles, etc. When this happens it is necessary to use a hyaluronic acid filler to modify the obvious sunken wrinkles. In addition, wrinkles caused by sunburn or dryness cannot be reduced by Botox. If you still do not know what type of wrinkles you have, you can ask your doctor for more information.
3. Who is not suitable for Botox treatment?
People who are allergic to botulinum toxin, have neuromuscular diseases and chronic diseases are considered unsuitable for botox injections. It is recommended that people with such conditions consult a doctor before the treatment.
Furthermore, While there is no indication that botulinum toxin will affect the fetus, in order to ensure safety, pregnant women or breastfeeding women are not recommended to receive this treatment.
Register Now
We will contact you soon!