Perfect V . Perfect Contour
Contour Reshaping Treatment
Hyaluronic acid contour reshaping treatment can improve partial or overall facial appearance. After finishing the treatment, your facial skin can be plumped and the skin structure can be repaired. It can eliminate wrinkles, beautify facial lines, plump lips, and restore youthful beauty to the skin. Different formulations of hyaluronic acid are suitable for different wrinkles, enhance the contours, tightening the skin. Allergic reactions are rare and your skin will feel natural.


Improve the parts you want
Reduces wrinkles, and improves skin texture and elasticity

Reshapes the face and contour: nose, temples, apple muscle, chin, forehead, eyebrow, tear groove, eyebrow lift, nasolabial pattern, marionette pattern, neck, chest
Lip augmentation: Hyaluronic acid activates the lips, which can restore the moisture balance of the lip skin from the inside and restore youthful lips
Effectively improve skin moisture balance, increase skin elasticity and repair skin structure, making skin softer, smoother and shiny, with natural effects
Hyaluronic acid skin activator can improve skin texture, reduce acne marks, and fight ageing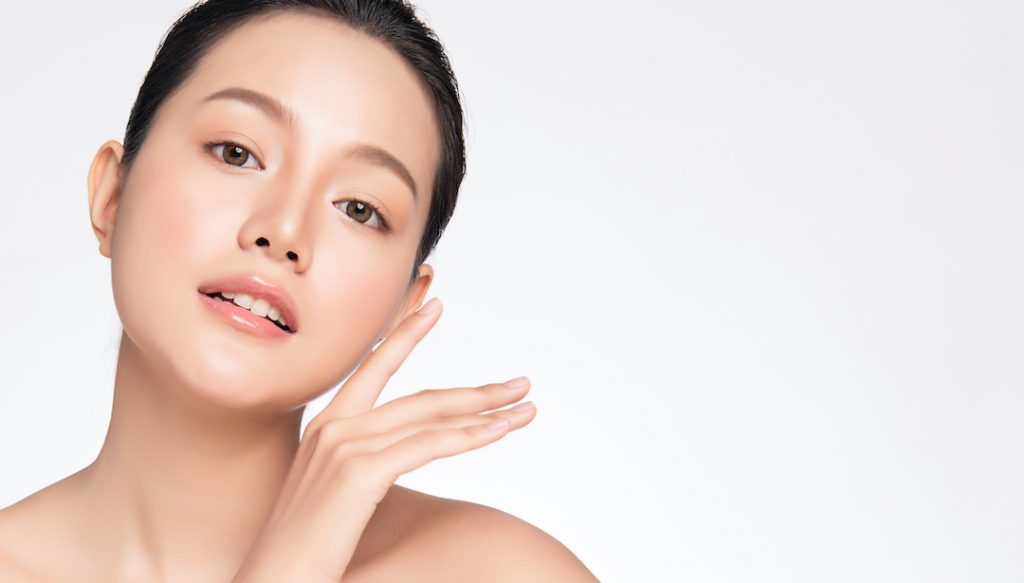 Precautions
Common side effects are local swelling, redness and bruising, which will go away on their own within a week. Although injections of hyaluronic acid is safe and reliable, it is not suitable for pregnant women and patients taking blood thinners or aspirin.
Register Now
We will contact you soon