Collagen Spontaneous Girl Needle
Reverse age. Reshape contours
Ellanse girl needle is imported from the Netherlands. The main ingredient is 30% polycaprolactone (PCL), plus a 70% biodegradable material gel carrier (CMC), these two ingredients can continue to stimulate collagen self-generation. The treatment instantly fills the sunken areas of the skinsuch as tear grooves, tiger lines , wrinkles , temples, etc., and exerts an instant filling and shaping effect, so that the skin can regain fullness. After a period of time, CMC will be naturally absorbed by the human body, and then PCL will exert its effects to continuously stimulate collagen proliferation, lift the skin, and maintain the firmness and elasticity of the skin like a young girl.

Treatment advantage
Patented technology: Ellanse's exclusive patented STAT technology induces the regeneration of high-quality collagen and creates a firm V-shaped face.
Immediate results: There is no waiting period after the injection of Ellanse , providing immediate light-age plump and wrinkle-stripping and wrinkle-removing effects.
High safety: Ellanse has obtained FDAand European Union CE safety certification as a filler that can be completely absorbed by human metabolism; Ellanse won the European Best Innovative Technology Award for Skin Injections in 2011 .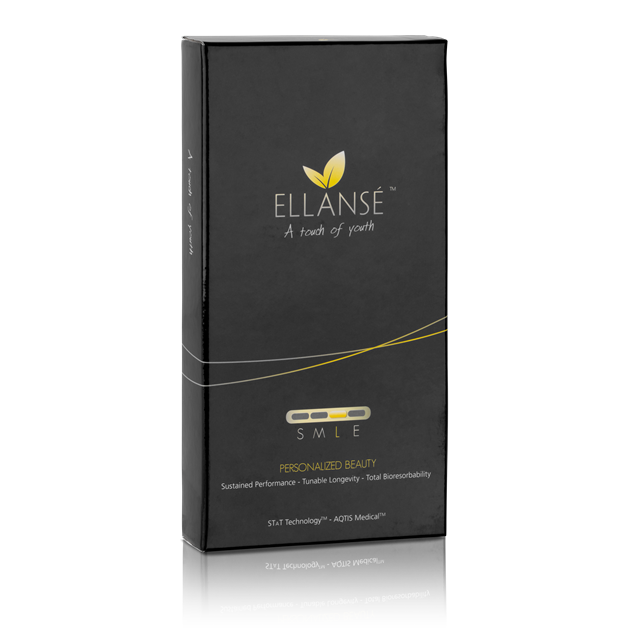 Register Now
We will contact you soon!