Everyone knows that looking fat ruins everything, but is it a big deal? If you have a big face, even if your figure is relatively well-proportioned, it will give people the illusion that you are fat. Do you dare to take photos with other people? No, because the face is big. Do you dare to set your hair bangs? No, because the face is big.
Recently, Japan has developed a new "technology" that only needs two ordinary rubber bands to thin the face.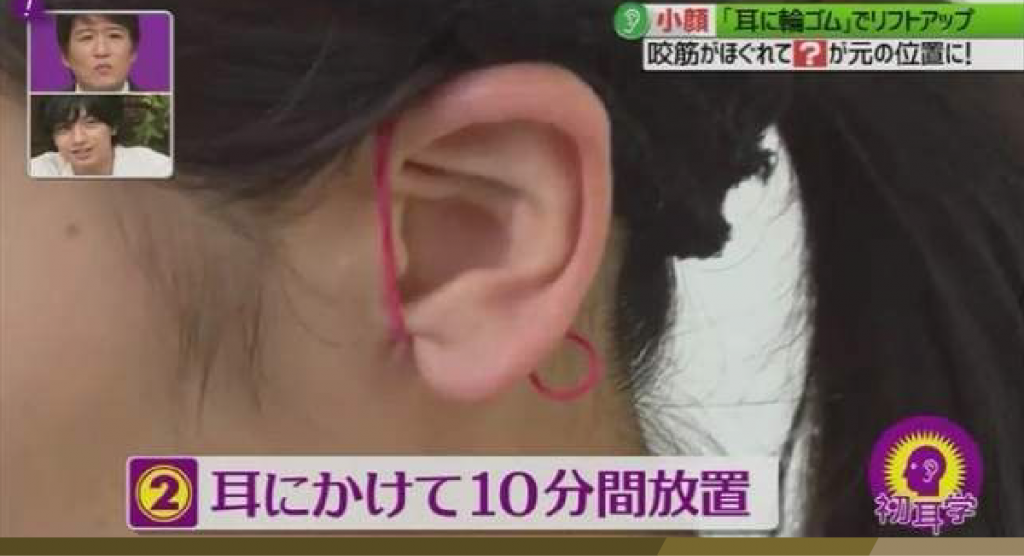 Two rubber bands? It's true, and it's the ordinary elastic used by girls to tie their hair, not any special types. The first thing we need to do is to tie the elastic to our ears. It must be noted that the ears must have a feeling of tension first, and the elastic band must be adjusted to a comfortable level.
It only takes 10 minutes. Let's take a look at the comparison chart below. The changes are really obvious. I feel that the face is obviously small, and the lines are lifted up, especially the position of the chin changes most obviously. In a short period of 10 minutes, the bagged face can be turned into V-shaped face. Is it magical?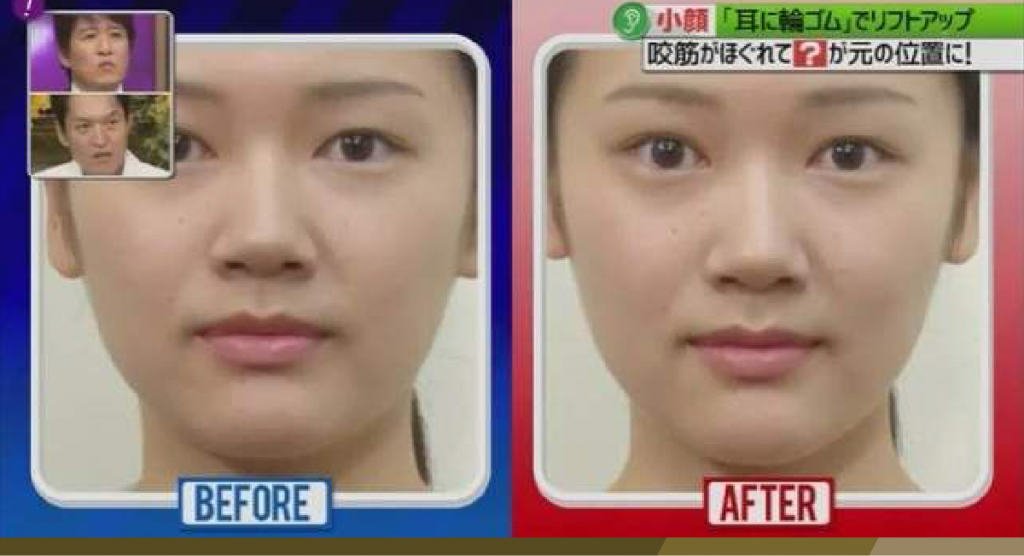 Although it is very effective, there are certain safety risks in using this method to "thin" the face. When the elastic band is too tight, the blood in the ears may be affected and the blood circulation compromised. In the end, it may be cause facial paralysis. So this is actually not recommended.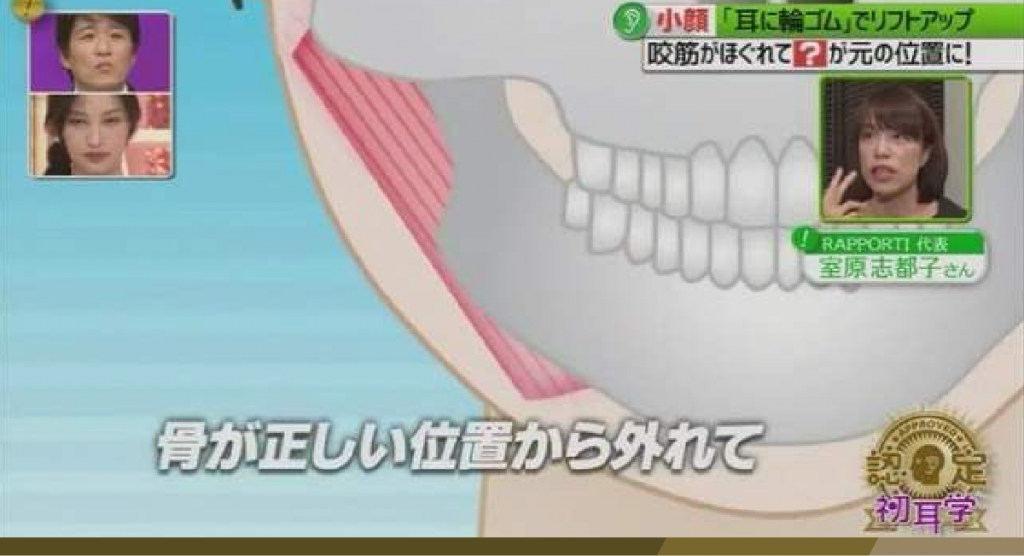 If you want to thin your face, you have to choose some more reliable methods, pay attention to your eating habits and sleep, and perform facial massage to prevent facial swelling. In addition, if you want to quickly make your face look thinner, you have to try Doublo-S HIFU firming V-face lifting treatment! HIFU technology has passed FDA certification, and also obtained Korean KFDA and EU CE certification. Doublo-S HIFU is recognized as the No. 1 Korean HIFU instrument on the market.
The new customer experience price of Doublo-S HIFU Tightening V Facial Treatment is only $980 (original price $6,800). You can
choose one part: forehead / cheeks / tiger stripes / clear cheek line / chin
plus DNA collagen regeneration mask (value $200)
HIFU uses high-energy focused ultrasound technology to precisely activate the collagen proliferation mechanism of the deep subcutaneous tissue SMAS (4.5mm) to achieve firming of the skin, facial lift, and immediate results. Don't you need to tie the elastic ears every day to talk ByeBye with the bag and reproduce the V-face contour! Sign up soon!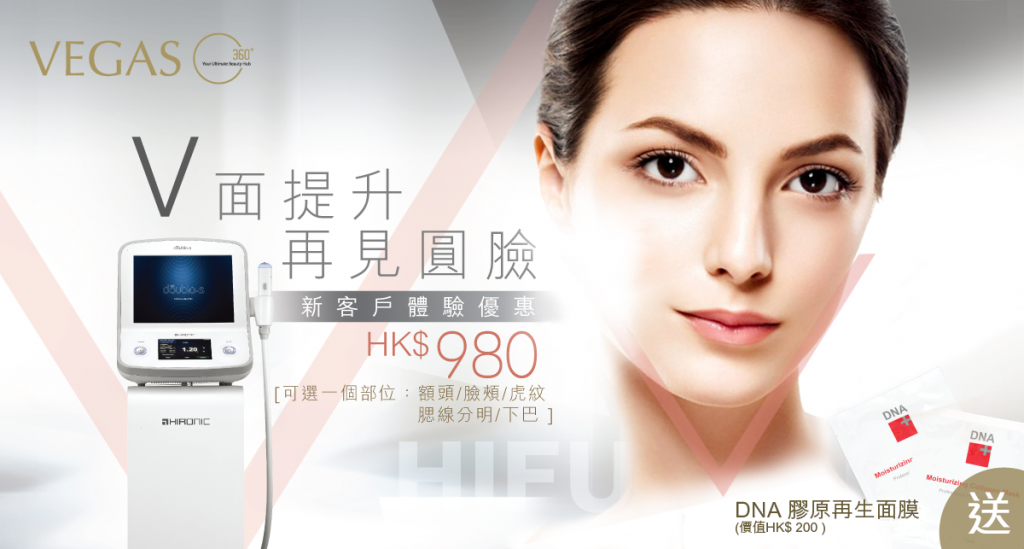 Register Doublo-S HIFU now!