It is September and the temperature is more than 30 degrees every day. Our bodies produce oil in addition to sweating. Ultraviolet rays can harm the skin!
How much do you know about sun protection? Understand the following points to take sun protection measures to protect the skin!
Pay attention to sunscreen?
1.) Some people want to apply sunscreen. To get comprehensive protection, apply sunscreen until the skin reaches 2mg/cm2 thickness (that is, 2mg per square centimetres of body surface area).
2.) For daily activities, decide how many sunscreen products to use. For example, when you work and go out on the street, you can use SPF20; if there are water activities, in addition to a high factor, you should choose a sunscreen product with waterproof effect.
3.) The best time to apply sunscreen products is 20-30 minutes before going out, so that the sunscreen products just start to work when you go out to welcome the sun. The parts that will be exposed to the sun should be applied. Don't ignore the ears, corners of the mouth, and hair line, the back of the hand, etc.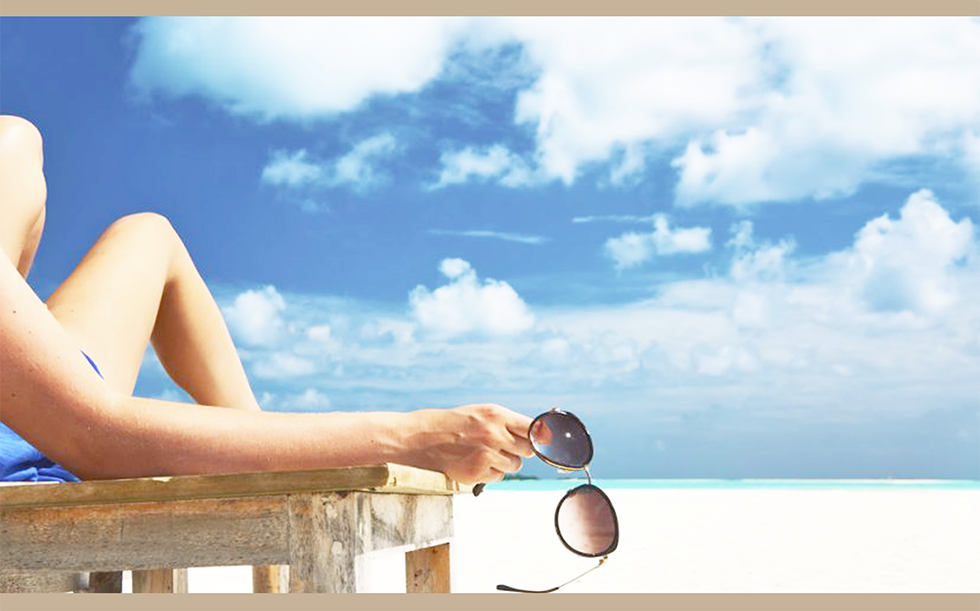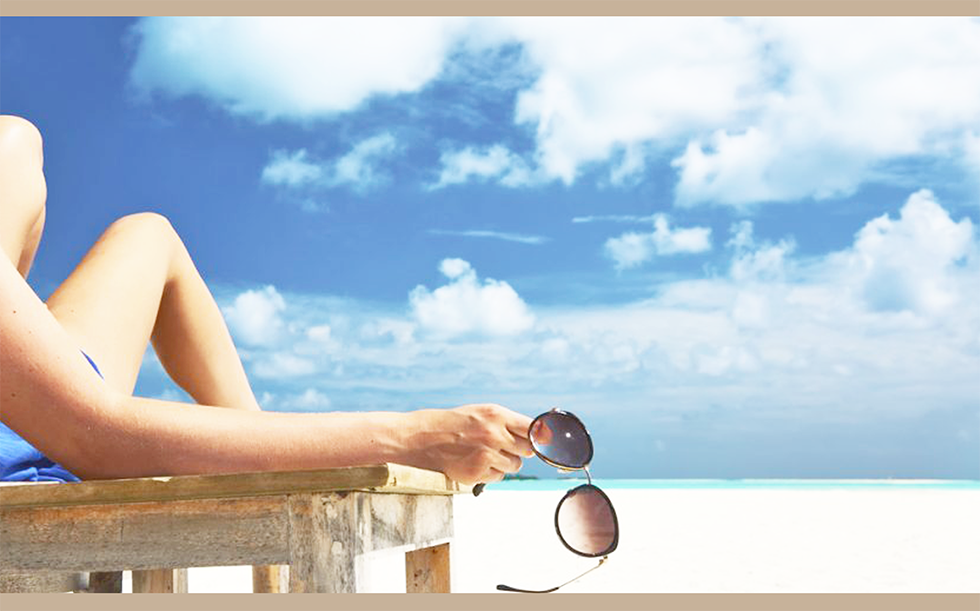 What is the difference between UVA and UVB?
UVA:
The wavelength is 320-400 nm, which can reach the dermis layer of the skin directly. It can cause skin ageing problems such as spots, wrinkles, loss of elasticity, etc., which is the main culprit of skin deterioration. PA (Protection Grade of UVA): For the protection index of UVA, PA+ stands for mild protection, which can delay the tanning time by 2-4 times. The more the + sign, the stronger the protection against UVA.
UVB:
The wavelength is 280-320 nm, which can cause immediate sunburn on the skin, causing the skin to appear dull, red, swollen, and peeling, but it is easier to protect than UVA. SPF (Sun Protection Factor) is a protection index against UVB. Without any protection, our skin will start to become red after about 15 minutes of exposure to the sun. If SPF15 means 15 times the protective power, 15×15=225 minutes, which is about 3 hours and 45 minutes of protective power.
Clean after sunscreen?
It is important to clean your face every day while taking good care of sunscreen. If you apply a high-power sunscreen product on your face that day, you must use a makeup remover to remove it, and then use a facial cleanser to thoroughly wash your face. But now the brand has also launched sunscreen products that can be removed for ordinary cleansing.
I recommend the following sunscreen products:
Epionce Daily Shield Lotion Tinted SPF50 (HK$ 560)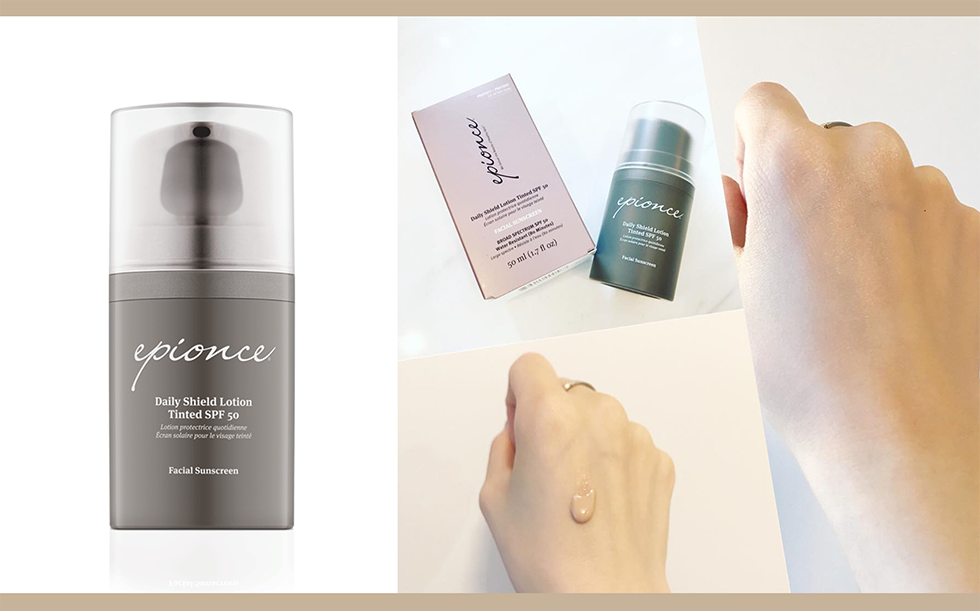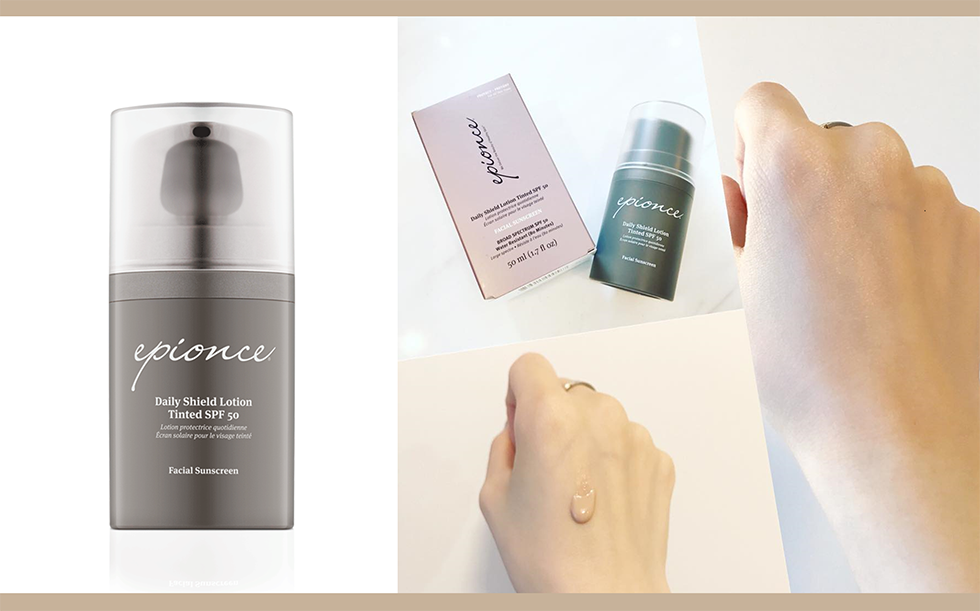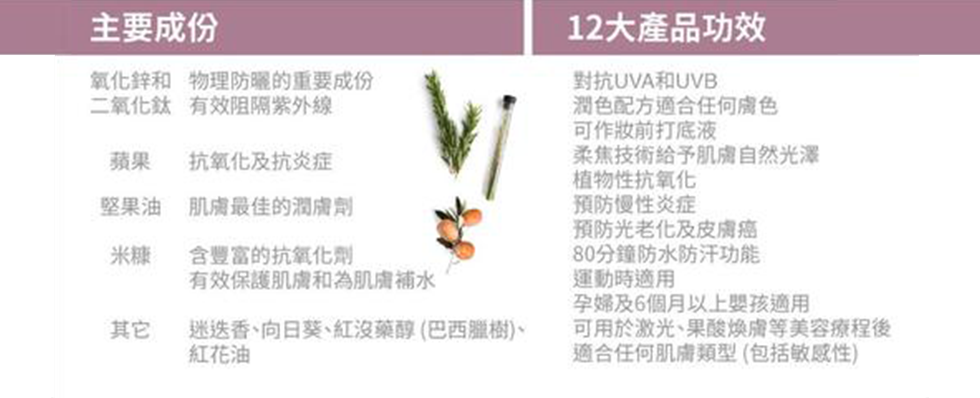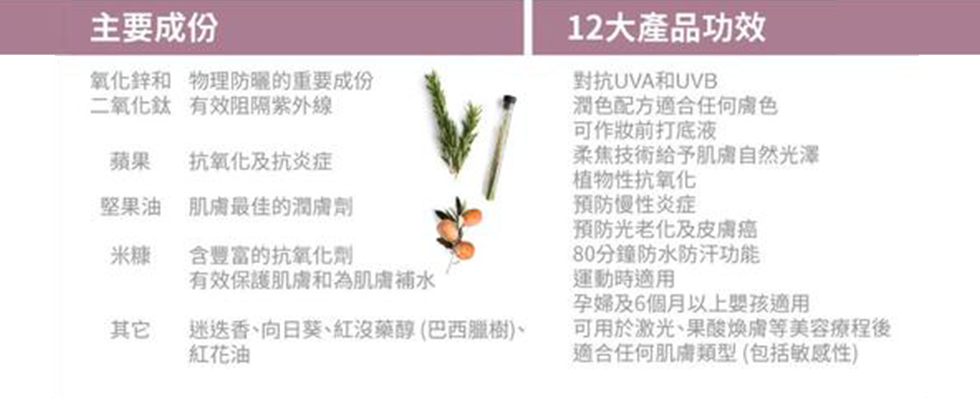 sell in VEGAS 360 Causeway Bay store
18/F, Kyoto Plaza, Lockhart Rd 491-499, Causeway Bay ︱ Tel: +852 2882 7823