Feminine Shape treatment

Deeply-rooted in traditions, the maintenance of female shape is often neglected. Therefore, it is often too late when the body is ailing! Many years of research in the medical field has found a method of health preservation for women, combined with modern medical theories and oriental traditional health preservation secrets. Only non-invasive treatments are used to stimulate female parts and pass into the center through nerves, thereby causing women to secrete their own hormones. The release of estrogen and progesterone can effectively regulate the balance of female functions and greatly reduce the chance of pathological changes. After years of research by medical scientists, female characteristic maintenance may be one of the most effective treatments for preventing and improving female gynecological problems at this stage.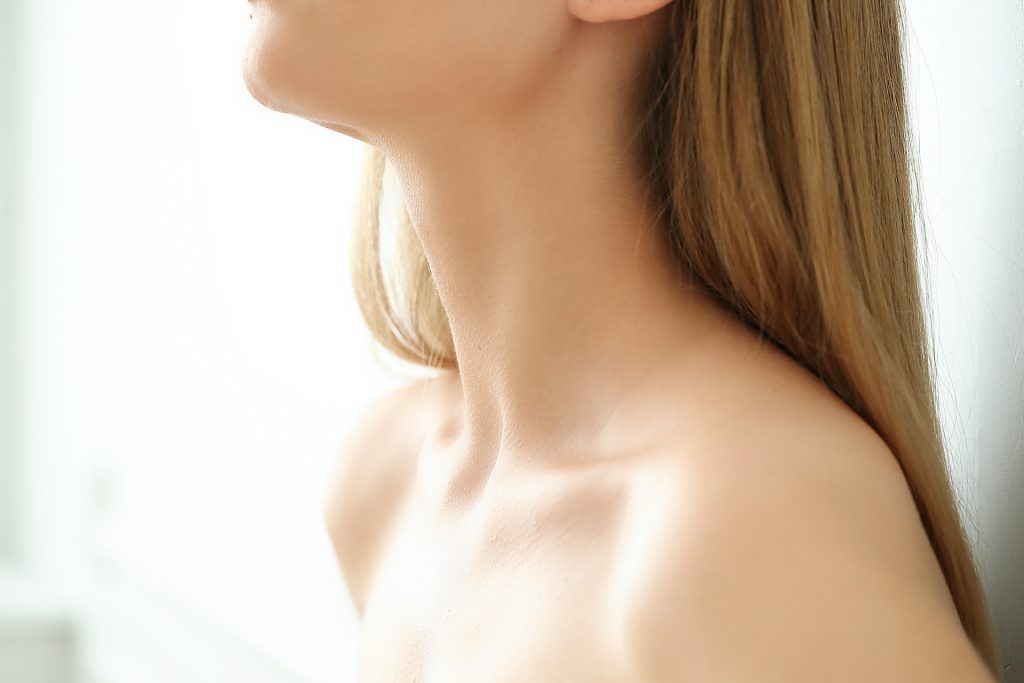 Detoxification
Lymph is one of the main metabolic pathways of the human body. Before dredging the breast glands, the lymphatics must be dredged to help expel toxins and enhance immunity. Using detoxification techniques, massage on the nipple, skin, and lymphatics to remove the toxins through the lymph.
Dredge conditioning
The use of meridian acupoints and five-sensory therapy to unblock the blocked breast glands can help regulate women's endocrine, and it can also help maintain the balance of the meridians and internal organs.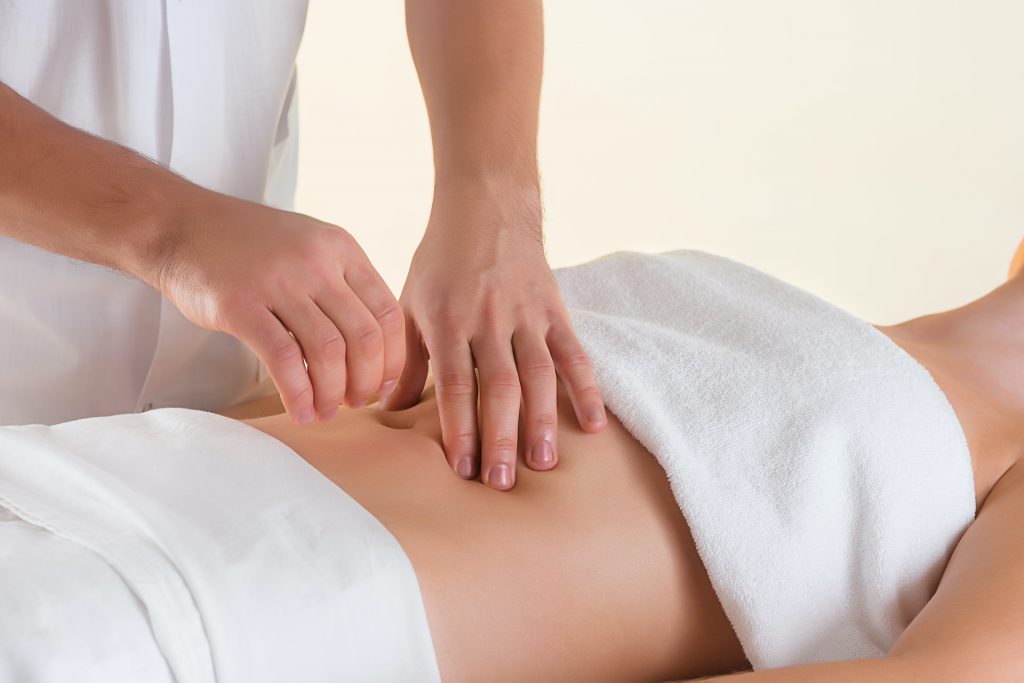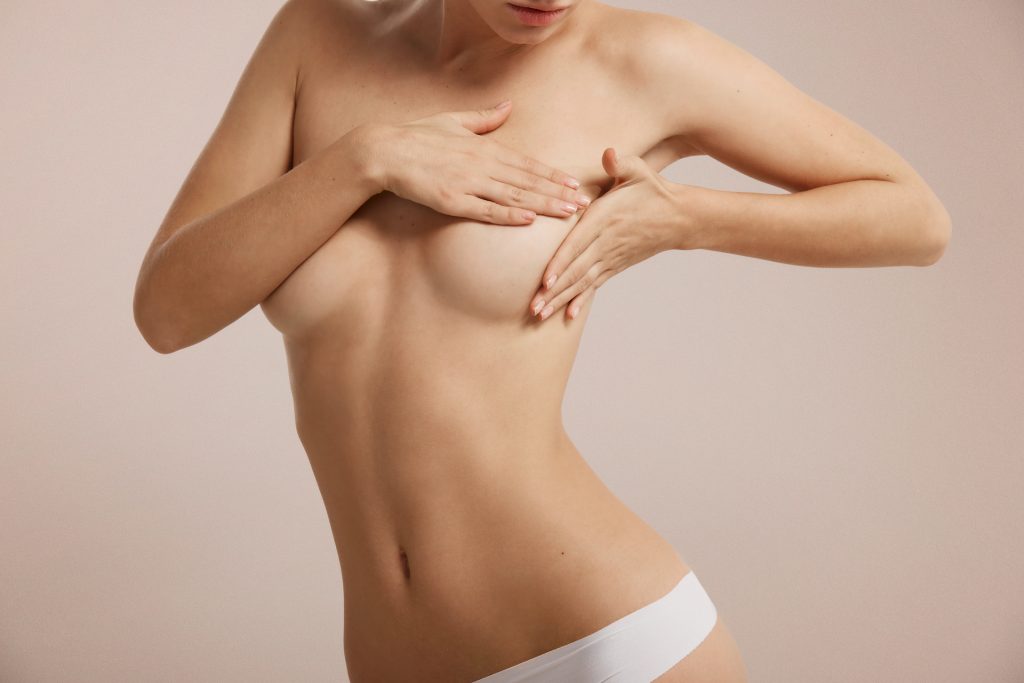 Shape breasts to become more three-dimensional
Combining the first two stages, using female maintenance equipment and the unique techniques of professional masseurs, massage along the meridians, combined with equipment treatment can improve the blood circulation of the breast tissue, and create a better shape. The treatment unblocks the lymphatic area, helps detoxify, and makes the breasts more elastic, lifted and plumped. While hormone secretion is maintained at its best balance point, ladies can show their feminine side with confidence.
排淤毒素
淋巴為人體主要代謝途徑之一,疏通乳腺前須疏通淋巴,有助排出毒素從而增強抵抗力,引用排毒手法,於乳頭、皮膚、淋巴位置按摩,令乳腺組織內的毒素經淋巴排走。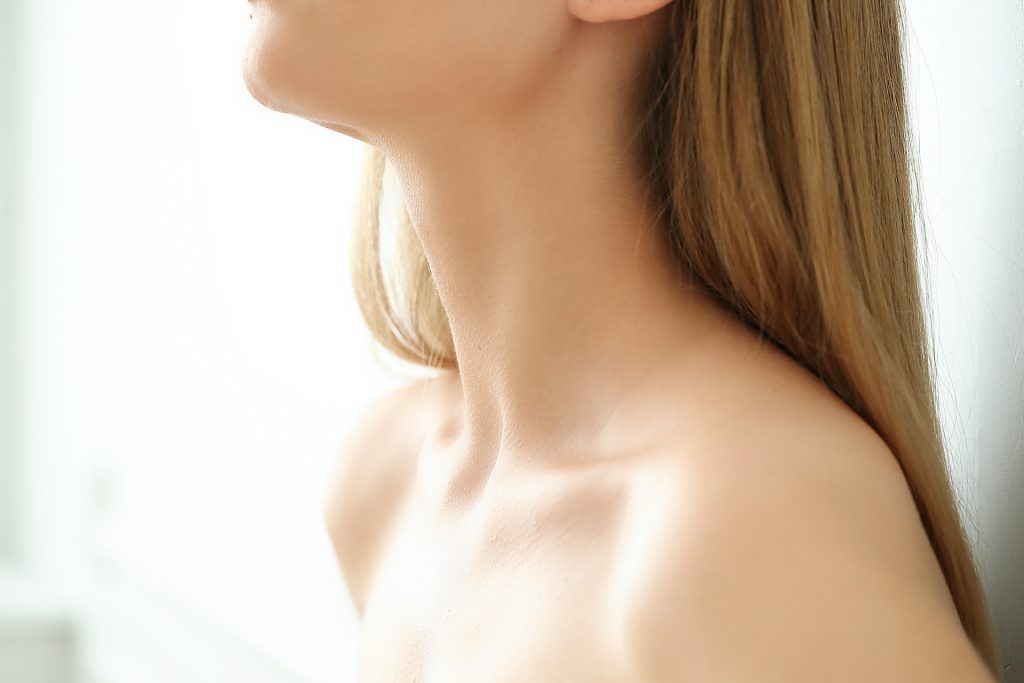 疏通調理
運用經絡穴位及五感療法將堵塞的乳腺疏通,有助女性的內分泌得到調理,亦可全面調節經絡及五臟六腑的平衡。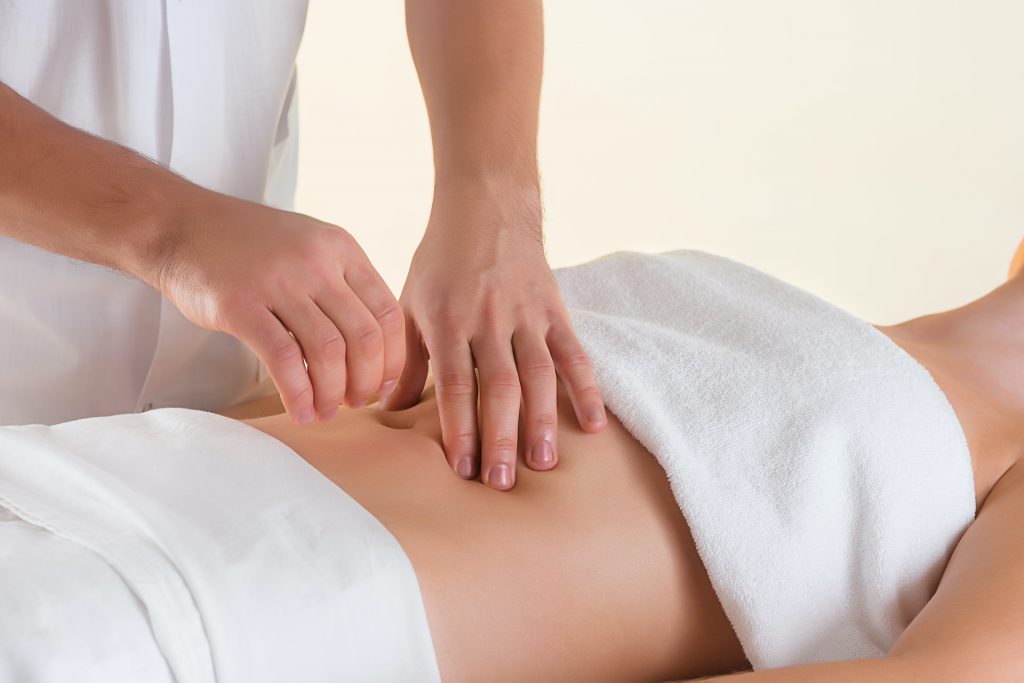 令乳房變得更有立體感
結合前兩個階段,使用女性特徵保養儀器及專業按摩師的獨特手法,沿經絡按摩,配合儀器治療,改善乳房組織血液循環,使乳房得到最佳狀態。
令淋巴位置暢通,有助排毒,令乳房經療程後更有彈性,提升及飽滿,使荷爾蒙分泌保持在最佳平衡點,盡顯女性特徵,重獲自信。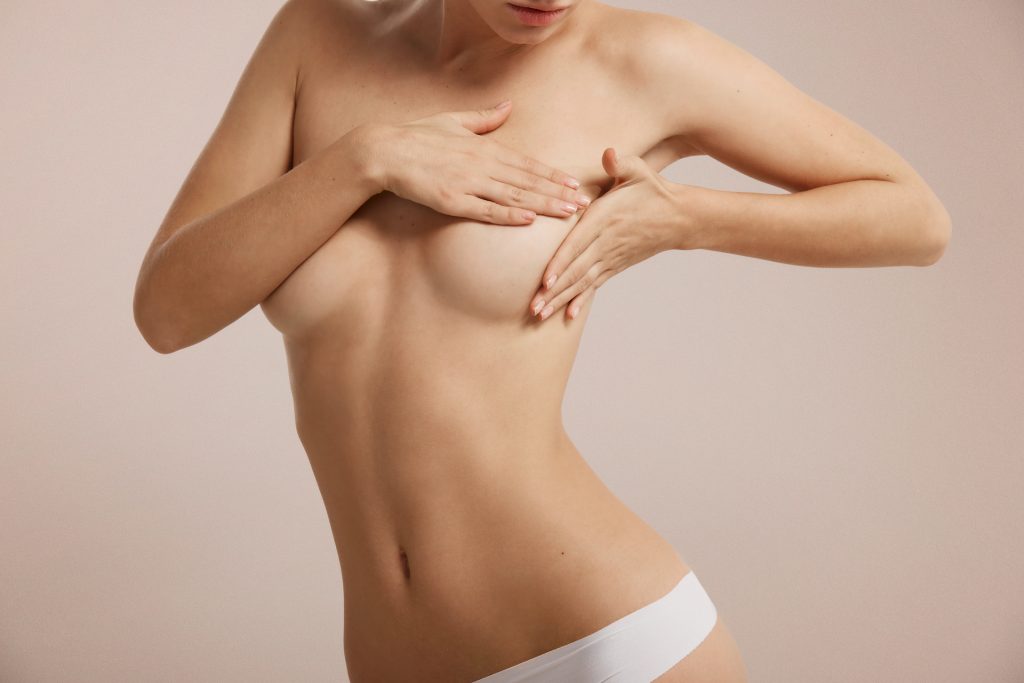 Register now
Our team will contact you as soon as possible!